A Google partner marketing services company…
Here at Evolve Marketing agency, we offer a complete marketing service to manufacturing and professional services organisations across Northamptonshire and Buckinghamshire.
Since 2006 we have provided a range of flexible marketing support packages to help our SME clients grow. As digital marketing specialists, we use a range of tools to raise awareness and drive sales from our offices between Northampton and Milton Keynes.
As a leading B2B digital marketing services agency, we offer: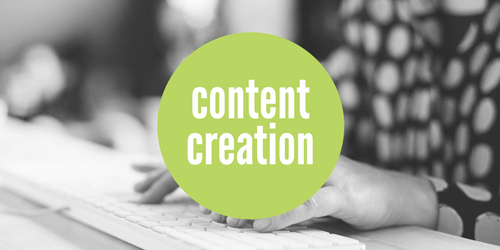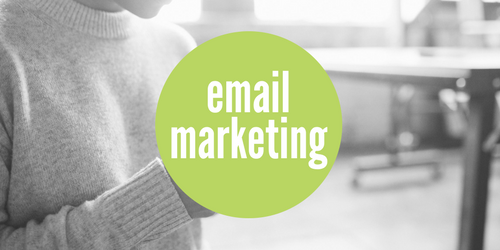 So for an informal no-obligation chat about your B2B digital marketing services requirements call us today on 01327 810003.