Looking at B2B content marketing agencies?
Check us out. We're not like other content marketing agencies – we work in partnership with you acting as your in-house marketing function – getting up close and personal with your business, so we know it inside out.
Established in 2006, we have the expertise to develop B2B content that reflects well on your professional service or manufacturing organisation and is relevant and interesting to your customers and prospects.
Our outsourced content marketing offering includes:
Blog/news articles
Reports and white papers
Case studies and customer testimonials
Checklists and infographics
Pop quizzes and surveys
As a Google partner and one of Northamptonshire's leading B2B content marketing agencies, we combine extensive real-world business experience with the latest best practice in digital marketing. Our integrated, holistic approach ensures we deliver content that is effectively leveraged and resonates with your customers and prospects to deliver engagement and awareness.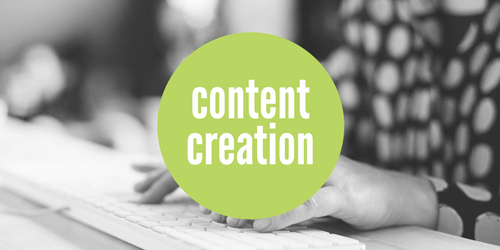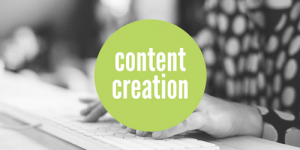 Check out our popular outsourced content marketing packages.
They are an effective way for your organisation to educate your customers and prospects about your products and services. We take away the hassle of providing fresh, relevant content that adds value.
On your behalf, we aim to attract prospective customers to your digital sales funnel and then to keep them engaged and encourage conversion and drive sales.
What next…
To start, we offer an initial free consultation meeting to assess your requirements and the most relevant channels. We go away and develop a tailored package that is suited to your content requirements.
Content marketing is a slow burn and can take several months of regular, targeted activity to begin to attract and convert content consumers into customers, so we suggest a six month trial period to start.
To find out if Evolve Marketing near Towcester in South Northamptonshire to is the right content management agency for you, call Sharon on 01327 810003 or complete our form below and we'll be in touch as soon as possible.
Content Marketing Contact Us Form
We would love to hear from you! Please fill out this form and we will get in touch with you shortly.
What our Milton Keynes content marketing clients say…
"Evolve Marketing manages our content marketing for us – this is working well. They are professional, knowledgable and just pushy enough to make sure things get done on schedule. A highly recommended content marketing agency in Northampton" J Eyers, MD, Harvey Thomas, Saas Recruitment Agency, Milton Keynes

"Outsourcing our content marketing has made our online presence come alive, it creates interest and awareness in our offering way beyond our High Street presence in Leighton Buzzard. Having used content marketing agencies before I can recommend Evolve Marketing as a reliable, professional content marketing agency who deliver month in and out" I Dillamore, Owner, Dillamores Furniture, Bedfordshire