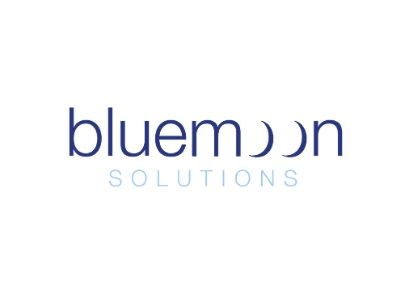 We've worked with Evolve for over 10 years now, who have been responsible for all our branding and marketing throughout that time. It's always a pleasure working with them and the results have been consistently excellent, with nothing ever being too much trouble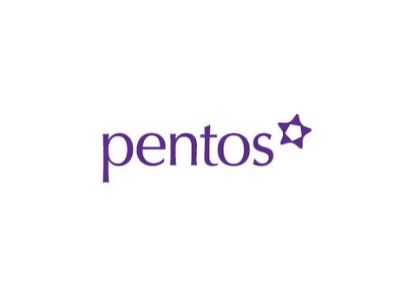 Evolve are very professional and bring fresh ideas to the table. I enjoy working with them and having them as a partner.
A great marketing agency, they came recommended to us - they are proactive, professional and have made a real difference to our business.
"Evolve Marketing manages our content marketing for us – this is working well. They are professional, knowledgable and just pushy enough to make sure things get done on schedule. A highly recommended content marketing agency in Northampton"
Jon Eyers, MD, Harvey Thomas, Saas Recruitment Agency, Milton Keynes
" Evolve Marketing have refreshed our brand, updated our marketing collateral and helped deliver three websites all on budget and on schedule. I happily recommend their services to any organisation looking for an experienced marketing partner with high standards who adds creativity and value to the business development process."
Christopher Phillips, Managing Director, Galbraith Property Management Services, Northampton
"Sharon worked with us on both of our websites and she really made sure we achieved what we set out to do. Her understanding of our needs was excellent and both websites are now content rich environments allowing others to know and understand our business."
Tricia Wellings, Early Years Training & Development Specialist & Director of Quality Children's Day Nurseries, Birmingham
"Every company and every individual has their own particular star qualities. Sharon doesn't come with a standard package of 'marketing' to foist onto you or your company – she seeks out those star qualities (even when you don't know they're there). She's great to work with and helps you think about you and your business differently."
Dr Alice Maynard CBE, Future Inclusion, Milton Keynes, Buckinghamshire
"Evolve were professional, prompt and the product was first class. Sharon assessed what we needed personally, and very quickly got the essence of our business and what we wanted to project , offered a decent number of options to help us decide on a logo, and then delivered on time. I couldn't be happier.
Chris Adams, Director, Marigen Products Limited, Caswell, Towcester, Northamptonshire
"The support and expertise of Evolve Marketing has helped me to totally rebrand and relaunch my business. Good advice and honest feedback together with a professional but human approach, made a scary time both comfortable and fun."
Steve Ashby, Director, Creative Training, Kettering, Northamptonshire
"Sharon's professionalism & integrity is always of the highest standard. Her knowledge and ability to identify our requirements has assisted in delivering our marketing strategy which has had a real positive impact on our organisation."
Andrew Speedie, Managing Director, Acorn EHS, Swindon
"We initially approached Evolve Marketing for a health check of all our marketing, since then we have not looked back. They quickly understood our business and produced a sound plan to improve our marketing strategy. We were so impressed we have since outsourced all of our marketing activities to them. Our time can now be spent doing what we do best, leaving our marketing to the professionals at Evolve."
Richard Foster, Director, BlueMoon Solutions, Wellingborough, Northanthamptonshire
'Evolve just gets on with the things that are at the bottom of my 'pile of things' to do. Their work is first class and more importantly they keep the lines of communication open and turn my ideas into great things. Thank you Sharon and I will have some more projects for you in the near future'
Andrew Timms, Director, Woolgar Electrical, Ampthill, Bedfordshire
"For the past five years we have outsourced our marketing to Sharon French and we have been delighted with this flexible, cost effective arrangement. As we have expanded the business Sharon has proficiently managed our branding, advertising, direct mail, exhibitions and regular newsletter.

We are very pleased with the latest project, the website revamp and we can recommend Sharon as an exceedingly competent professional who is always a pleasure to work with."
Simon Golesworthy, Finance Director, Mortgage Centre IFA, London
'Sharon is a copy editor and her work has great style and impact. She copy edited some leaflets for me, transforming my rather too legalistic language into more accessible English, without losing the meaning. She designed a great poster, which has been much admired. I found Sharon friendly, easy to work with, patient and ready to explain changes so I could understand them. I valued her help and would use her again when the need arises.'
Mary Banham-Hall LLB, FMA, ADRg, Head of Family Law Department at Heald Solicitors, Milton Keynes, Buckinghamshire