Need social media management in Northampton?
At Evolve Marketing we act as an extension of your business, managing your social media channels so your organisation can reap the benefits of an engaging, up-to-date social media presence.  From our offices near Towcester, in South Northamptonshire between Northampton and Milton Keynes we can manage your social media ensuring it is engaging, resonates with your target market and reflects well on your brand.
Social media management support packages
Check out our popular outsourced social media management support packages.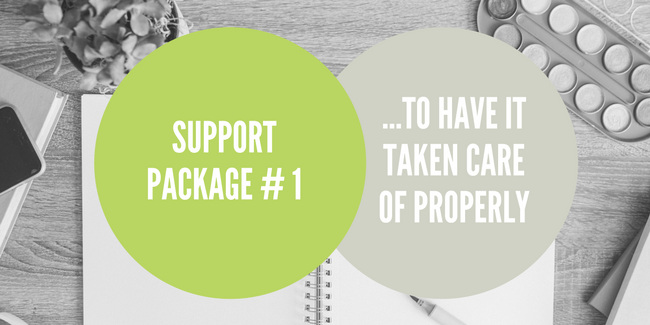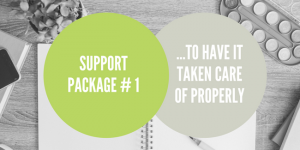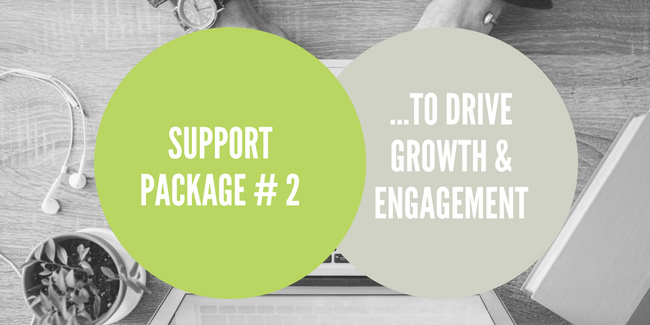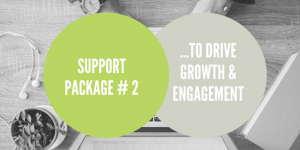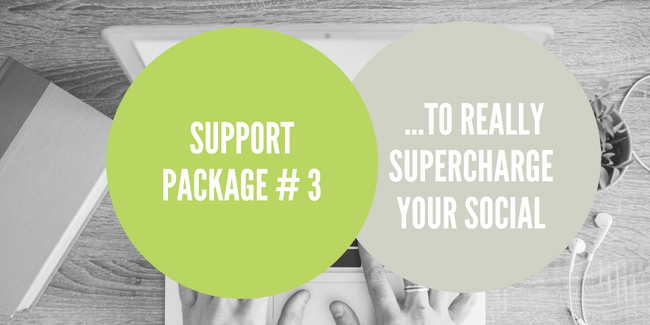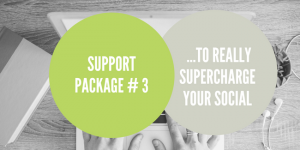 Prices start from £150 per month for the starter social media management package and can be bespoke to your requirements to include copywriting and updating your WordPress website. We take away the hassle of keeping your social media channels up-to-date with fresh, relevant content that adds value.
Our social media management Northampton services also includes:
Social media audits and branding
Social content planning and creation
Social media integration with your blog and website
Measurement and reporting
As one of Northampton's leading social media management agencies, we combine extensive real world business experience with the latest best practice in digital marketing. This holistic approach ensures we deliver an effective social media management service that meets your social media objectives are in a brand appropriate manner.
What next…
1.) For a no-obligation discussion call us today on 01327 81003, or complete the form below and we will contact you.
2.) We then arrange an initial free consultation (either face-to-face or via skype) to assess your requirements. At this meeting we ask you to complete a short questionnaire to better understand your social media objectives and existing content resources.
3.) Once we understand your requirement we develop a bespoke support package for your business.
So to find out if Evolve Marketing is the right social media management agency in Northampton for your needs get in touch.
What our social media management clients say…
"Evolve Marketing manages our content marketing for us – this is working well. They are professional, knowledgable and just pushy enough to make sure things get done on schedule. A highly recommended social media management agency in Northampton" Jon Eyers, MD, Harvey Thomas, Saas Recruitment Agency, Milton Keynes

"Outsourcing our content marketing has made our online presence come alive, it creates interest and awareness in our offering way beyond our High Street presence in Leighton Buzzard. Having used social media management agencies before I can recommend Evolve Marketing as a reliable, professional social media management company who deliver month in and out" Ian Dillamore, Owner, Dillamores Furniture, Bedfordshire

"Every company and every individual has their own particular star qualities. Sharon doesn't come with a standard package of 'marketing' to foist onto you or your company – she seeks out those star qualities (even when you don't know they're there). She's great to work with and helps you think about you and your business differently." Dr Alice Maynard CBE, Future Inclusion, Milton Keynes, Buckinghamshire