Milton Keynes' leading B2B marketing agency
As a Google Partner and Drum RAR accredited digital marketing agency, we help B2B organisations to grow. Our expert marketing support helps improve profit and business performance. With over 30 years of experience, we deliver results across Northamptonshire and Buckinghamshire from our office situated between Milton Keynes and Northampton. As a leading online B2B marketing agency we offer:
Established in 2006 we help professional and manufacturing businesses get the most from their marketing spend. Our results-oriented approach focuses on return on investment. We advise at a strategic level and implement at a tactical level.
Our clients are B2B organisations that do not have a dedicated marketing department but need specialist service marketing agency support on either a project or retained basis. We offer a variety of social media management packages including: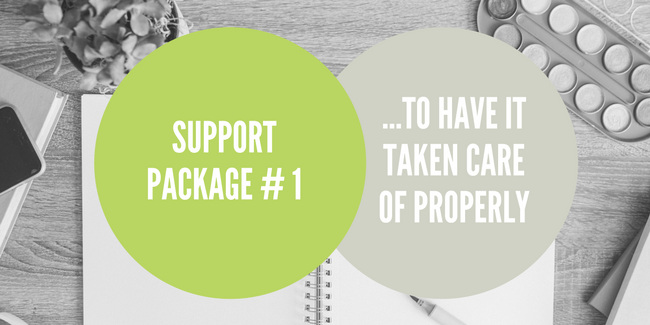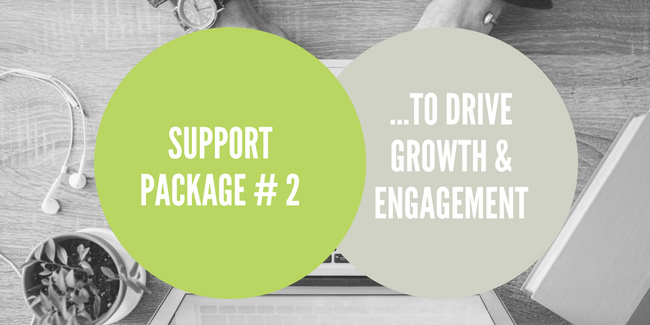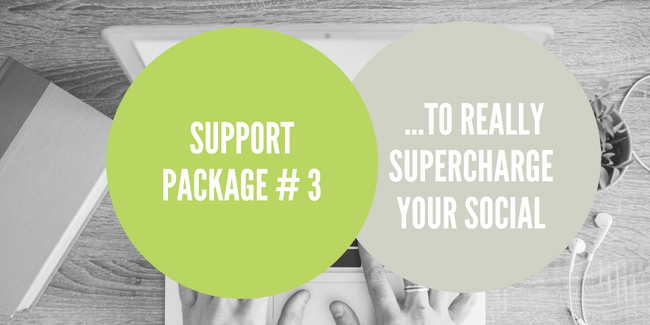 We have been a Drum RAR accredited agency since 2015 and pride ourselves on providing a professional, proactive marketing service.
What next…
To find out how Evolve Marketing can help your organisation, please call Sharon on 01327 810003 or complete the form below and we will be in touch as soon as possible.
Contact Us
We would love to hear from you! Please fill out this form and we will get in touch with you shortly.
Here are some marketing agency Milton Keynes client comments…