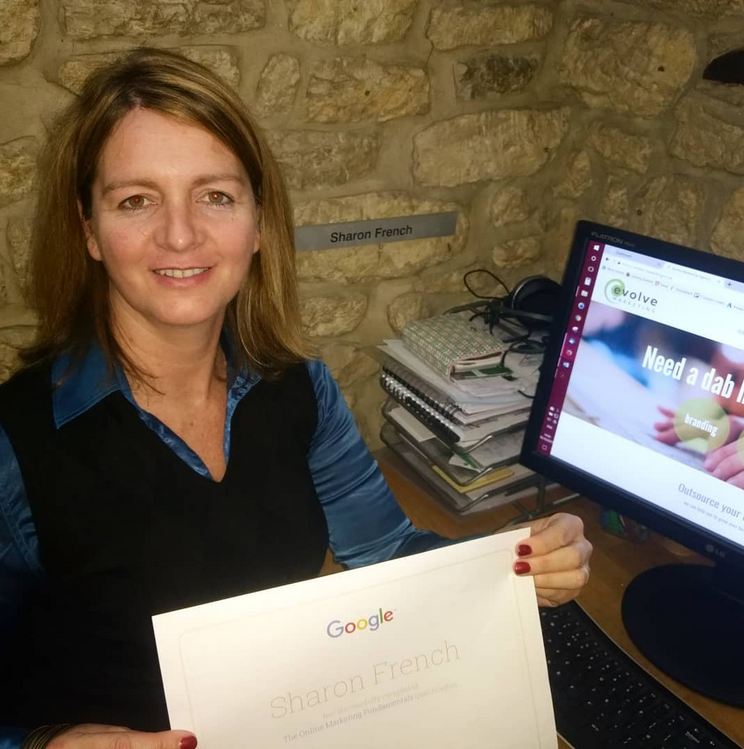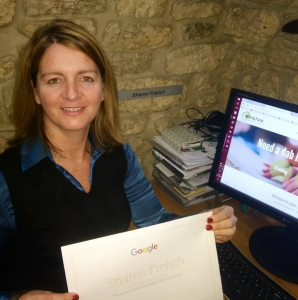 Congratulations to Sharon French who successfully completed the Google Garage Digital Learning course last week.
This Google certificate of achievement, endorsed by IAB Europe, covers 26 digital marketing subject areas including international, email marketing, search, display, video and retargeting to name a few.
The 106 lessons are delivered online via a personal learning dashboard and provide a useful overview of online marketing field.
If you would like to find out how we can help with you online marketing call the Google marketing experts on 01327 810003 or complete the contact us form.