Outsourced social media packages Northamptonshire
We offer various social media packages for companies that are looking to outsource their social media to a trusted, experienced marketing partner in Northamptonshire, Buckinghamshire and beyond.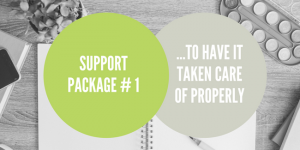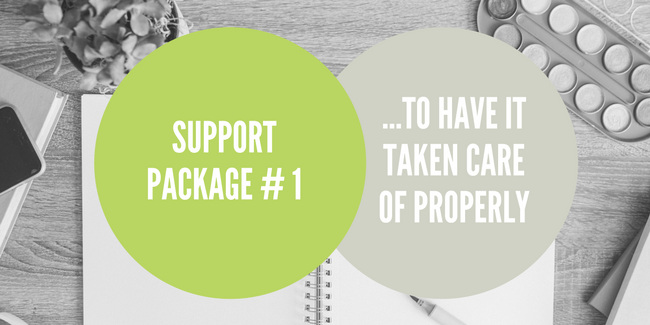 Your social sorted – option #1 starter package…

Popular social media starter package for those looking to build their organisation's social media presence. We work with you to develop and then grow your social media presence on two platforms. Prices start from £150 per month – elements can be tailored to your requirements.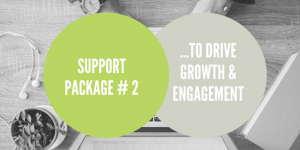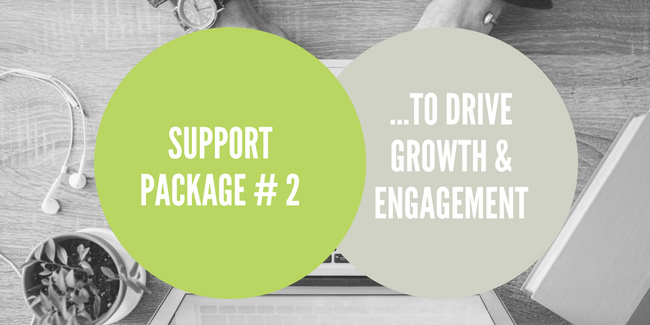 Driving growth – option #2 intermediate package…

Perfect for B2B professional services companies looking to use multiple social media channels to boost their digital sales funnel and drive growth and engagement. This social media management package and can be bespoke for your requirements to include some content management.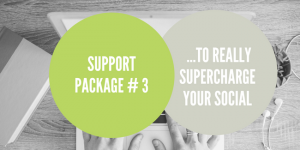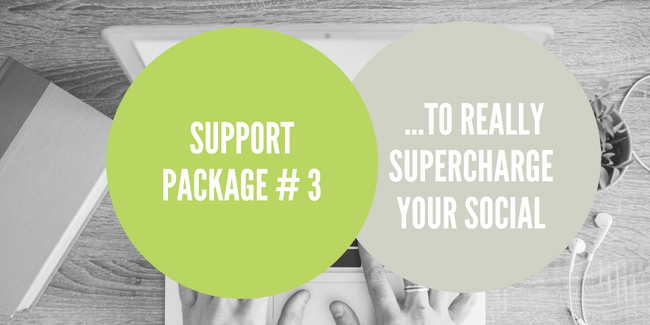 Social supercharged – option #3 advanced package…

This supercharged social media package puts in the time to manage and grow your social media presence across multiple channels.
Perfect for organistaions who are committed to social, have invested in quality content and / or use it as a customer service channel.